Welding Supervisors Certificate Program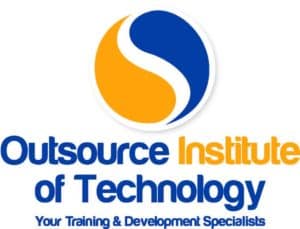 Complies with AS1796 Cert 10 Boilers & Pressure Vessels and Welding Supervisor AS 2214 Steel Structures
Who should do this course?
People wanting to qualify as a Welding Supervisor or requiring knowledge in this area are; Tradespeople, Technicians, Engineers, Sales Engineers, Foreman and leading hands, Workshop supervisors, Quality Managers and Expediters, Estimators, and Planning staff.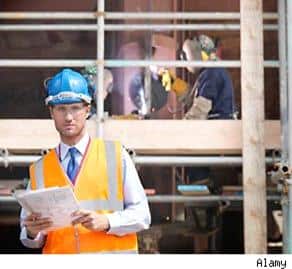 Units covered in this program
MEM05026C – Apply welding principles
The purpose of this unit is to apply basic metallurgy principles related to the general structure of metals and factors which influence weldability of a range of metals. It supports the basic metallurgy requirements for Certification under AS 2214 & AS1796.
The unit applies to the basic knowledge of metallurgy principles and the importance of base and weld metal compositions, for material type, welding process and procedure used. It identifies the areas that influence heat input on the deposited metal and heat-affected zone. It also identifies the areas for preheat, maintenance of interpass temperature and post weld heat treatment. The mechanical properties of welded joints and test used to determine mechanical properties and fabrication weldability tests are identified. Steel types for the fabrication of steel structures, pressure vessels & pipelines to meet the requirements of AS2214 & AS1796 certification.
MEM05024B       Perform welding supervision
The purpose of this unit is to apply the welding process technology to meet Certification under AS1796 & AS2214. Competencies in this unit are based on wide knowledge of welding science, processes, procedure and technical requirements.
It covers the underpinning knowledge of welding terms, joints, positions and symbols, welding and allied processes, welding sequences, welding stresses and distortion and the effects of heat treatment on metal in relation to welding. This course also covers welding, planning an set up principles for a range of materials and processes, jigs, tools and plant facilities, as well as safe work practices and procedures and welding procedure specifications.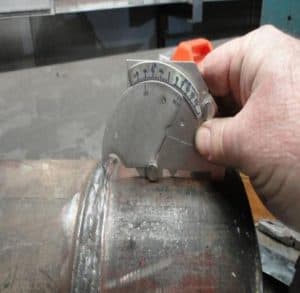 Interpret & Apply Codes & Specification in Welding Supervision Structural Steel & Pressure Equipment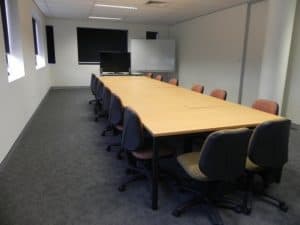 The purpose of the above units is to interpret and apply codes and specifications used in the supervision of welding structural steel and Pressure Equipment in accordance with the current AS 2214 & AS1796. Competencies in these units are based on wide knowledge of welding processes, procedure and metallurgy, as well as application of appropriate codes & standards. The unit covers the underpinning knowledge of materials and consumables, heat treatments, qualification or welding procedure and welders, requirements for weld preparation, manufacturing, supervision and inspection and quality control
This Welding Supervisors Certification Program is delivered in a distance learning or online format for the Australian welding Industry which complies with the requirements for Welding Supervisor Certification to Australian Standards, AS1796 Cert 10 Pressure Equipment and AS2214 Structural Steelwork. Outsource Institute of Technology has formed an alliance with the Australian Welding Institute to independently examine and certify our graduates from this program.
If you're interested in these highly sort after welding supervision courses, please log onto www.outsourceinstitute.com.au or call us on 1300 136 904.