Australian Welding Institute Welding Certification Scheme
The Australian Welding Institute has developed a certification scheme for Australian welders. This scheme has been proven to meet the needs of all stakeholders in the Australian welding and fabrication industry. The Australian Welding Institute strategy is to offer flexible, logical and progressive certification and education schemes driven by members and industry.
AWI Certification is an alternative to the International Institute of Welding (IIW) qualifications. Although the IIW qualifications are valuable, in Australia they are marketed through a single provider. This limitation comes at the expense of other national and international qualifications.
Working with TAFE and Registered Training Organisations (RTO's), AWI have implemented a nationally recognised scheme catering to:
AS 1796 certificates 1 to 9 (the 'welding tickets')

Certification of Welding Supervisors to both AS 1796 and AS 2214

Certification of Welding Inspectors
What is Welding Certification?
It is important to gain Australian Welding Certification for proof of quality and ability in welding tasks. The Australian Welding Institute have designed the certification scheme to assess a welder's skills and abilities. This ensures a welder's capability aligns with the required codes and standards.
Successful completion of a welding certification is evidence that the welder has undertaken extensive training in their field. They are provided with written assurance of their competence in completing the specified tasks. Ongoing certification is reliant upon continuous development in order to complete the mandatory periodic renewal. This is shown through the completion of a log book.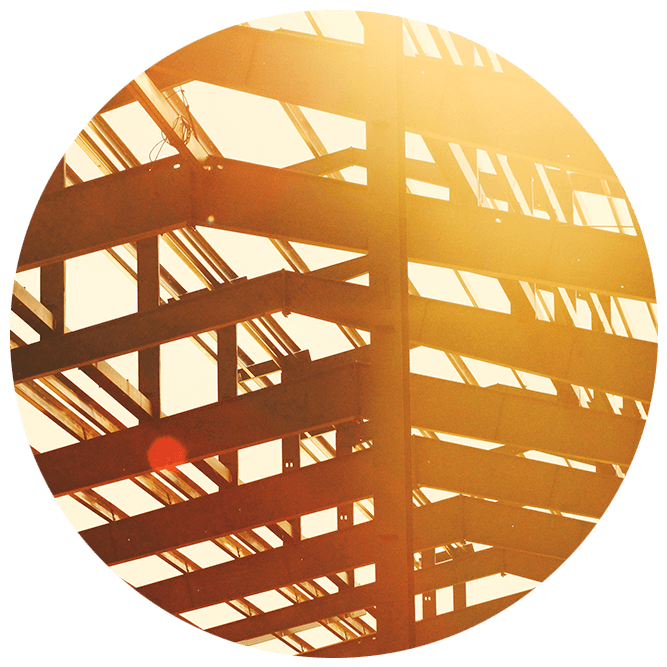 What are the Welding Certifications Available through AWI?
There are three key areas of certification available through the Australian Welding Institute.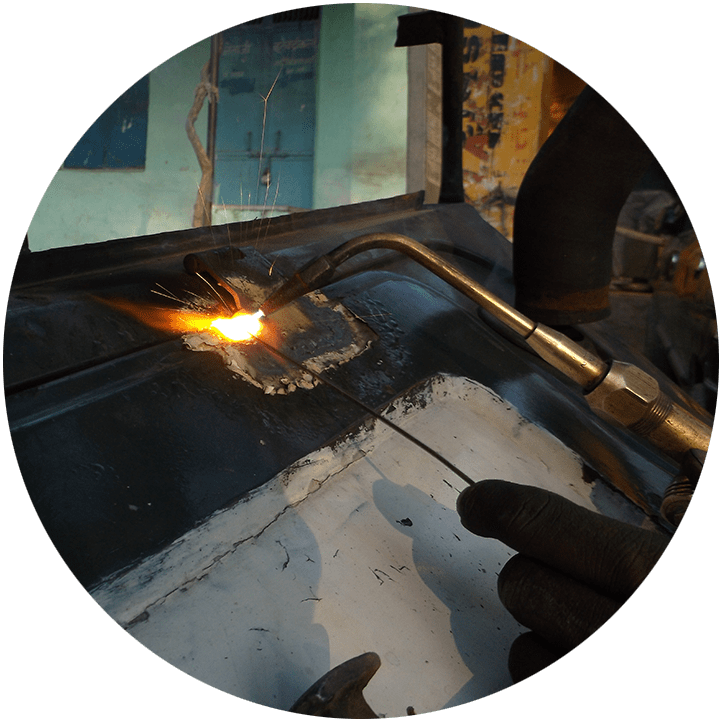 What is the AWI Welding Certification Process?
AWI will assess the welder's qualifications and, if successful, the welder will be issued with a certificate and wallet card. This certificate and wallet card is acknowledged and verifiable by Australian industry.
Following member and industry feedback, we have joined in partnership with TWI Global. TWI are the world's largest provider of welding technology and inspection related training. This partnership allows us to provide high-quality education which meets current and future needs for our students.
Welding Inspection
The purpose of this certification is to verify the competence of personnel that intend to conduct and perform fabrication/welding inspection. Welding Inspectors must assess whether a welded structure meets the acceptance criteria of specific codes, standards and/or other documents.
The tasks undertaken by a person operating in this type of role include:
selecting, conducting or verifying appropriate non-destructive tests,
establishing and validating welding procedures,
ensuring quality assurance is carried out,
monitoring procedures.
Welders Certification
This certification is aimed at experienced welders who are currently working or seeking employment in the manufacturing industry. It focuses on the manufacture or repair of boilers, pressure vessels, pressure piping or high quality welded applications.
AS1796 1 to 9 are commonly referred to as "the welding tickets". These certifications cover a variety of welding processes such as basic welding, metal arc welding and pipe welding.
Welding Supervisors
Welding supervisors have a combination of welding and management knowledge. They plan, staff, monitor and deliver welding projects on time and within budget.
Experienced personnel who are currently working or seeking employment in the manufacturing industry are encouraged to complete this training. It specialises in the manufacture or repair of boiler, pressure vessel, pressure piping or high quality welded applications.
ISO 3834 Quality Management System
ISO 3834 is the standard for quality requirements in welding to specify the necessary controls and procedures. Fabricators are encouraged to embrace the AS/NZS ISO 3834 Quality Management System. It is a means of establishing confidence in their fabrication and welding operations.
AWI can assist companies in embracing ISO 3834, ensuring people are certified and the business is compliant.
Certification Scheme for Welding and Inspection Personnel (CSWIP)
CSWIP Certification is an internationally recognised mark of competence for people engaged in welding and/or inspection related jobs. The CSWIP Certification has been developed by TWI Global.
AWI Members receive information about upcoming events, sign up for your membership to stay up-to-date.