Welding Inspection Certification
The Australian Welding Institute is committed to providing a competitive choice for its members. As such, they have created a cost-effective certification scheme for Fabrication/Welding Inspectors.
The purpose of this nationally recognised qualification is:
To verify the knowledge and skills of experienced welding personnel
Ensuring competence to conduct and perform inspections in welding and manufacturing industries.
Upon completion of this course you should be able to:
Understand factors which influence the quality of fusion welds in steels
Recognise the characteristics of commonly used welding processes in relation to quality control
Interpret drawings and symbols to ensure that specifications are met
Set up and report on the inspection of welds, macrosections, and other mechanical tests
Assess and report on welds to acceptable levels
Confirm that incoming material meets requirements and recognise the effects departure from specification has on weld quality
Be in a position to pass the Welding Inspector examinations
Entry Requirements
This course is designed for welding supervision staff and inspection engineers. Those without welding experience are encouraged to undertake a Certificate in Visual Welding Inspection as a pathway to welding inspection. The entry requirements outlined below are in conjunction with relevant experience.
Welding Inspector for a minimum of 3 years
Certified Visual Welding Inspector for a minimum of 2 years
Welding Instructor or Welding Foreman/Supervisor for a minimum of one year
All experience will need to be verified by either your previous/present employer/company.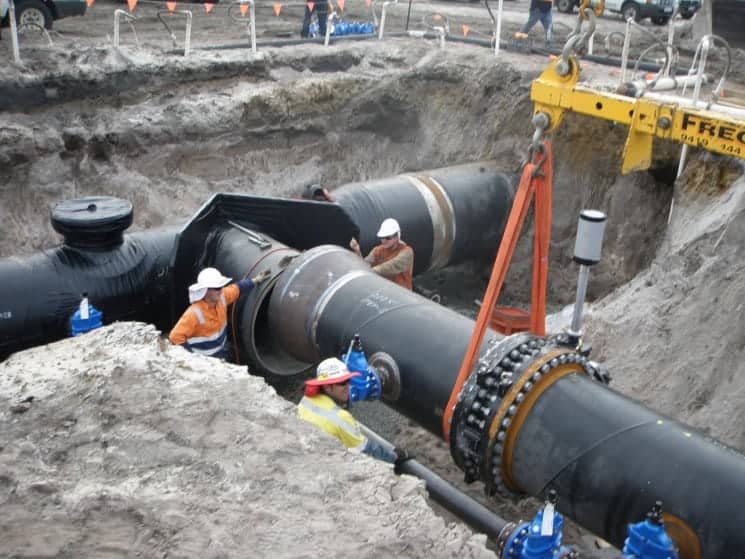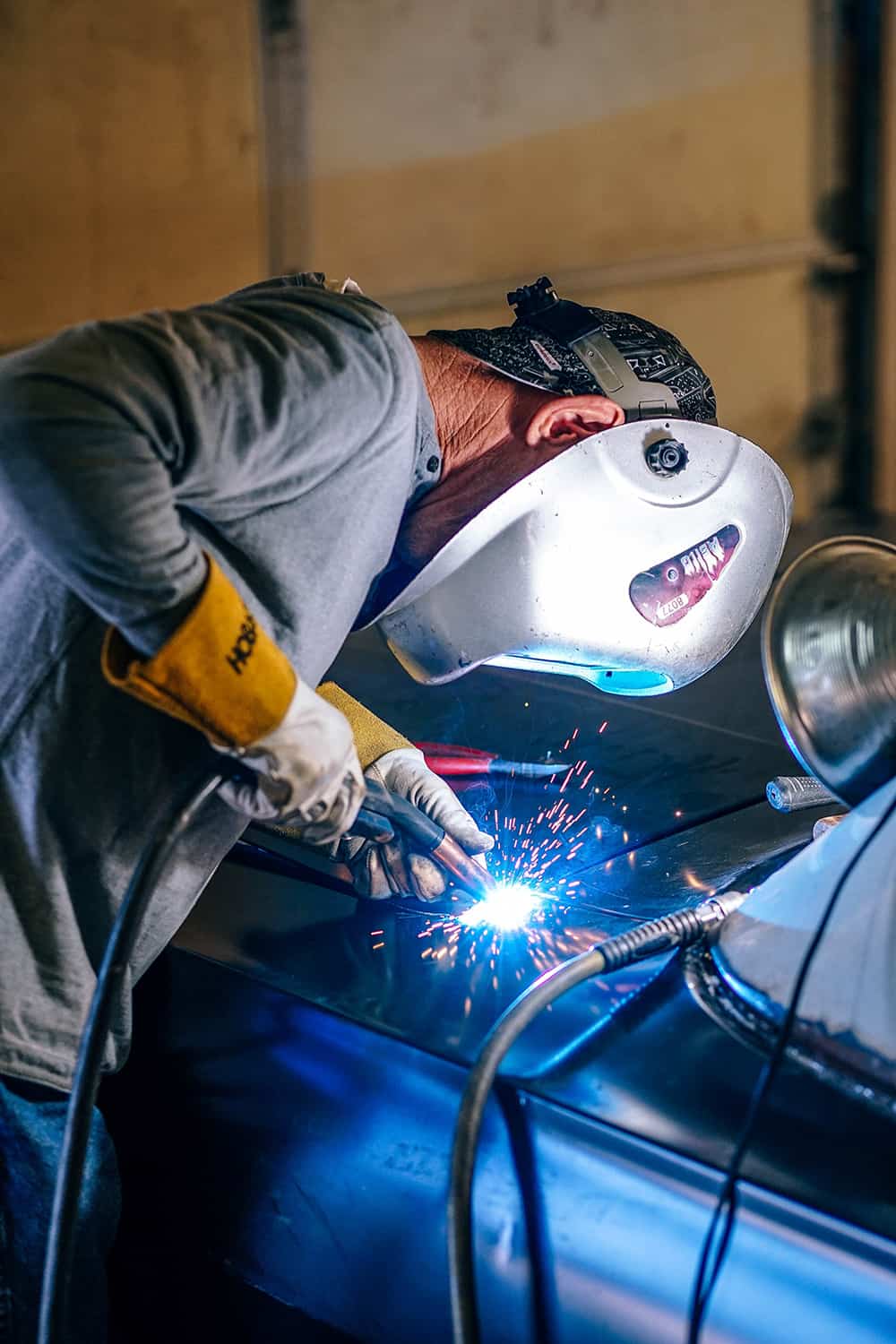 Course Content
This training scheme is structured in accordance with the tasks undertaken by a person engaged in welding inspection services. These tasks include
Conducting or verifying appropriate non-destructive tests,
Establishing and validating welding procedures,
Ensuring quality assurance is carried out, and
Monitoring procedures.
Information covered in this certification scheme includes:
Interpretation of plans & specifications
Validation of welding fabrication procedures
Assessment & Interpretation of OHS
Standards and Specifications
Organisation of NDT procedures and
Project Management
These study units are conducted by reputable training organisations across Australia. Test procedures and the range of this standard are determined by applicable Australian and/or International standards
Examination
If you meet the requirements, you will be eligible to complete the relevant examination at the completion of training.
Endorsement
The Australian Welding Institute can assess qualifications issued by RTO's from around the country. Once the qualification is achieved, the appropriate forms must be submitted to AWI (as per below). Upon endorsement, the certified welder will be issued with a certificate and wallet card. These items are acknowledged and verifiable amongst Australian industry.
For any further information regarding the endorsement of your certification, contact us.
AWI is proud to offer cost-effective, flexible, logical and progressive qualification and certification schemes driven by members and industry. We support and promote the AS1796 welding qualifications and are now endorsing AS 1796 Certificates 1 – 9.