Welding Supervisor Certification
The AWI strategy is to offer flexible, logical and progressive certification schemes driven by members and industry. As such, we have developed a welding supervision certification scheme for experienced welding personnel. This personnel certification scheme aims to develop and verify the skills and knowledge required for high-quality welding supervision.
Overview
The Australian Welding Institute is raising the standard for these important industry qualifications whilst providing a quality alternative. To that extent, the AWI is committed to providing its members with competitive and a cost-effective certification scheme. This scheme meets the needs of all stakeholders in the Australian welding and fabrication industry. Working with Registered Training Organisations (RTO's), we have implemented a nationally recognised scheme catering to:
AS 1796 Welding supervision
AS2214 Certification of welding supervisors
The supervision of welding is a key feature of the welding manufacture and fabrication process. As such, it is important that welding supervisors are qualified to the level of competence necessary to accurately undertake their role.
Certification provides guaranteed competence of welding supervisors. This provides customers with confidence that welding tasks are supervised by personnel with appropriate knowledge, skills, experience and high integrity.
Entry Requirements
This internationally recognised certification scheme is designed for experienced personnel who are either:
Currently working in the manufacture or repair of high quality welded applications or,
Seeking employment in the manufacture or repair of high quality welded applications.
Welding Supervisor certification is suitable for those with relevant experience, knowledge and skills in welding supervision.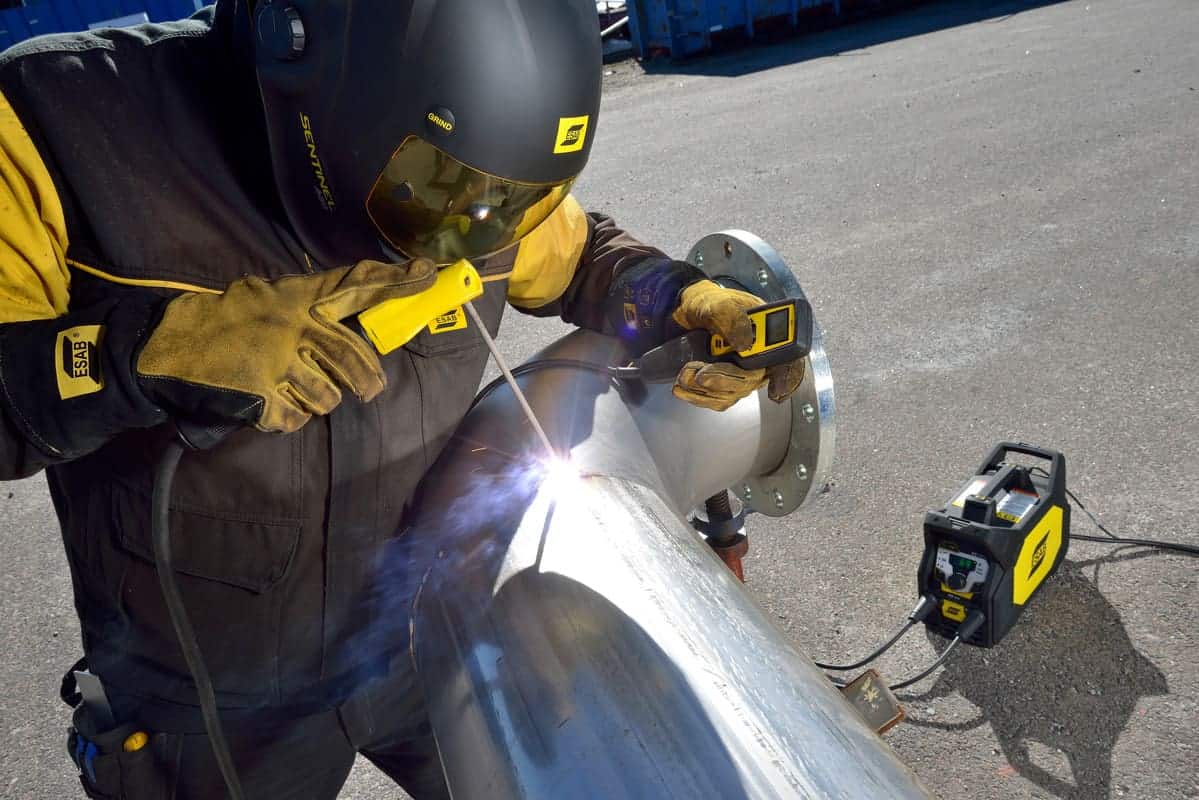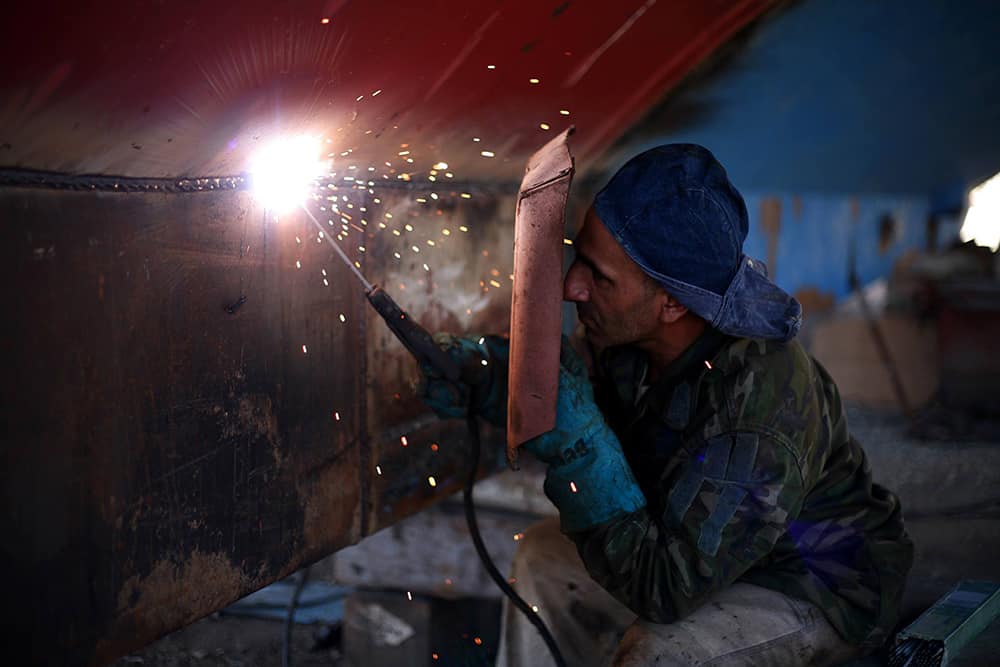 Training Components
The latest revision of Australian Standard 1796 (and/or AS 2214) outlines the required theoretical and practical skills. The skills are to be successfully gained for this certification
A CSWIP certified Welding Supervisor is expected to control essential welding-related aspects. These aspects ensure technical, health, safety and environmental requirements of welded production. They include: 
Welding personnel  
Equipment
Production planning  
Welding procedure specifications  
Work instructions  
Welding consumables  
Materials  
Inspection and testing before welding  
Inspection and testing during welding  
Inspection and testing after welding  
Post-weld heat treatment  
Non-conformance and corrective actions  
Calibration and validation of measuring, inspection and testing equipment  
Identification and traceability  
Quality records
Examination
Candidates can be examined on the following welding processes:
MMA – Manual Metal Arc (111)
MAG – Metal Active Gas welding (135, 136, and 138)
SAW – Submerged Arc Welding (121 and 125)
MIG – Metal Inert Gas welding (131)
TIG – Tungsten Inert Gas welding (141).
For each welding process covered in the certification, candidates are required to sit a specific written examination.
Endorsement
Having achieved these minimum requirements, the candidate is required to submit their information using the appropriate forms. This will allow the Australian Welding Institute to assess qualifications issued by training organisations across Australia.
If successful, the AWI will issue a certificate and wallet card. These items are acknowledged and verifiable by Australian industry, certifying the applicant as a Welding Supervisor.
APPLICATION FOR AUSTRALIAN WELDING INSTITUTE WELDING SUPERVISORS TO AS 1796/2214
We actively support and promote the AS 1796 and AS 2214 welding supervision qualifications.
Renewal
Renewal is required every five years. In order for the certificate to be renewed, the holder must demonstrate maintenance of competence. This can be proven by:
Providing evidence of continuous work activity in welding supervision
Providing evidence that the holder has kept up to date with welding technology.